Editorials
LANIFICIO BOTTOLI

Since 1861, the fifth generation of a family of entrepreneurs from Vittorio Veneto, originally producers of pure wool blankets and cloths.
Today the company is specialized in the production of summer fabrics in raw vegetable fibers and wool selected in their natural shades.
No chemical dyes are used in the manufacturing process and the entire production is 100% Made in Italy.
There are more than 2,500 fabric variants for outerwear and trousers for the luxury, contemporary and tailoring collections of the major menswear brands.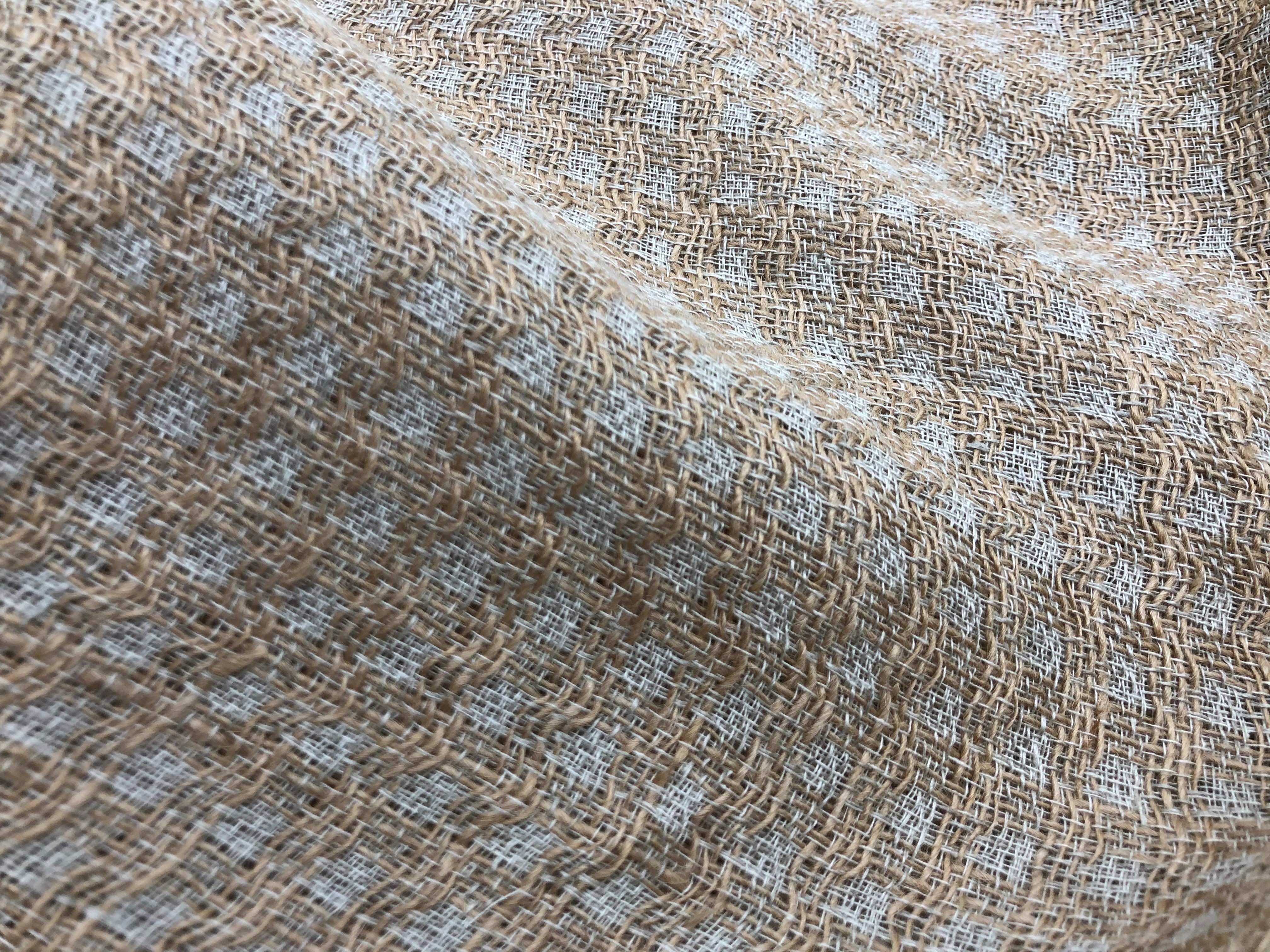 For the next Spring/Summer 2023 season, Bottoli has further invested in sustainability presenting natural fabrics made with silk
yarns dyed using an innovative process that allows the reuse of coffee grounds otherwise
disposed of by cafeterias or restaurants.
For this purpose, the Company established a collaboration with the renowned Dersut coffee producer, an excellent brand in the Veneto region operating in the Horeca industry.
Dersut will start collecting coffee grounds from some of its customers (4,000 in Italy and abroad, including about 100 single-brand coffee shops) for recycling.
These two well-established local enterprises have identified a common way to respond to the need for sustainability, transforming a by-product, such as coffee grounds, into a value added for the production of textile products.

The suggestions of the Milano Unica Tendenze for the Spring/Summer 2023 season focus on these 3D fabrics, transparencies, light and delicate tones, innovative fibers and, last but not least, sustainability, which perfectly embody the themes that have always been the heritage and values of Lanificio Bottoli.

Discover the collection on e-MilanoUnica Connect