Editorials
GUABELLO
A leading manufacturer of fine woolen fabrics since 1815, Guabello has been a source of inspiration for the most prominent fashion brands worldwide.

Ongoing research combined with the respect for 200 years of solid tradition and commitment to increasingly sustainable production processes has enabled the company to offer a contemporary and versatile product in pure wool.
For the Spring/Summer 2023 season, Guabello presents a selection of fabrics that meet the growing demand of a market that must adapt to the change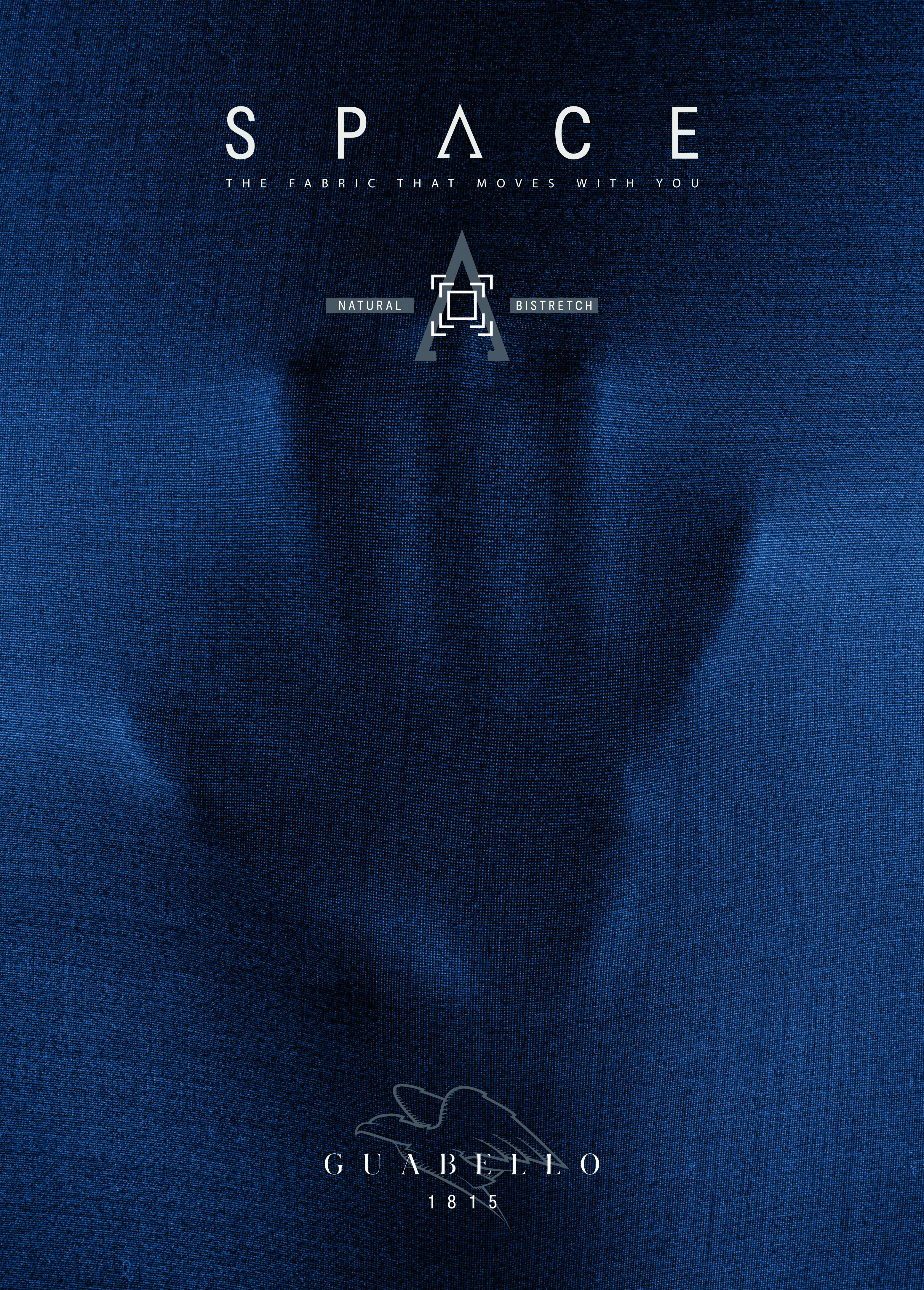 s of a dynamic lifestyle oriented to sustainability while concurrently preserving elegance.

Space is one of the most innovative
and high-performance Made-in-Italy wool fabrics.
It is a 100% four-way bi-stretch wool fabric,
completely natural and biodegradable,
featuring characteristics of excellent quality and very
high comfort.

Both for men's and women's total looks, suitable for
both traditional and tailored items, and a more contemporary, informal style, Space fits perfectly in the Milano Unica Tendenze.

Discover the collection on e-MilanoUnica Connect