Editorials
GRUPPO DONDI
The history of Dondi Group dates back to 1970.
Its legacy marked by the ongoing search for excellence translates in the manufacturing of products entirely made in Italy with a deep respect for the textile supply chain.
In 2016, the company's shares held by the Bonotto family, were acquired by the renowned Ermenegildo Zegna Group.
In addition to the sharing of values, the agreement between the two groups was aimed to the strengthening of the company's market positioning in the womenswear sector.
The company's philosophy is hinged on the concept of tradition and innovation with deep roots in the territory, ongoing updating of manufacturing equipment and a high level of skills both with regard to suppliers and partners and employees.

The most innovative product presented for the S/S 2023 season is Blanc 07/46184.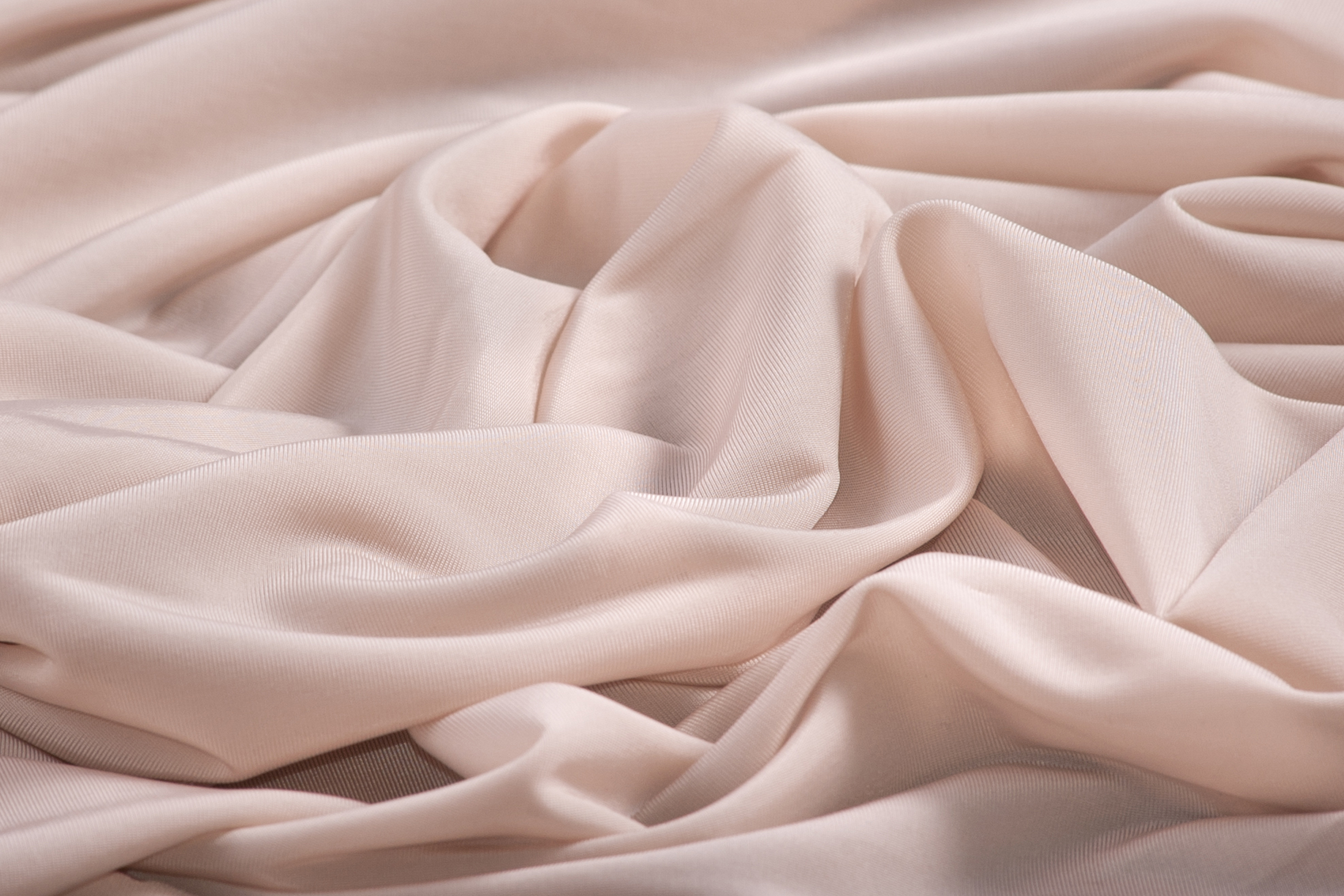 This is a double jacquard, high-quality mercerized cotton fabric customizable
with positive negative design technique.
This fabric features a very special
composition with properties that maintain
it unchanged over time with
a highdegree of moisture absorption with anallergic characteristics when coming in contact with the skin.

Its brilliance and pleasant hand make it fit to reflect the imaginary journey represented in the Milano Unica Tendenze.
Discover the collection on e-MilanoUnica Connect