Editorials
CADICA
Cadica, a leading manufacturer of labels and tags, began its journey in 1974 in Carpi, Italy, catering to the most demanding apparel, accessories, and footwear companies.
Its vast experience, versatility, and ability to interpret customer needs and ideas make Cadica a company that can provide a dynamic, fast and flexible service, with products, including customized products, of excellent quality and always in line with market trends.

With an increasing focus on eco-sustainability, Cadica implemented the Ethical Choice project that aims at a new sustainable vision that protects society and the environment.
Therefore, Cadica aims to collaborate with partners who are sustainable in the entire supply chain for responsible consumption and production.
Ongoing research put at the service of the customer, combined with ethical value, results in the creation of a special selection of accessories each season, leveraging key concepts like quality, durability, and re-use.
Finishes, packaging, fabrics, materials, and fibers re-enter the production cycle after their use without ever becoming waste, in a circular economy process.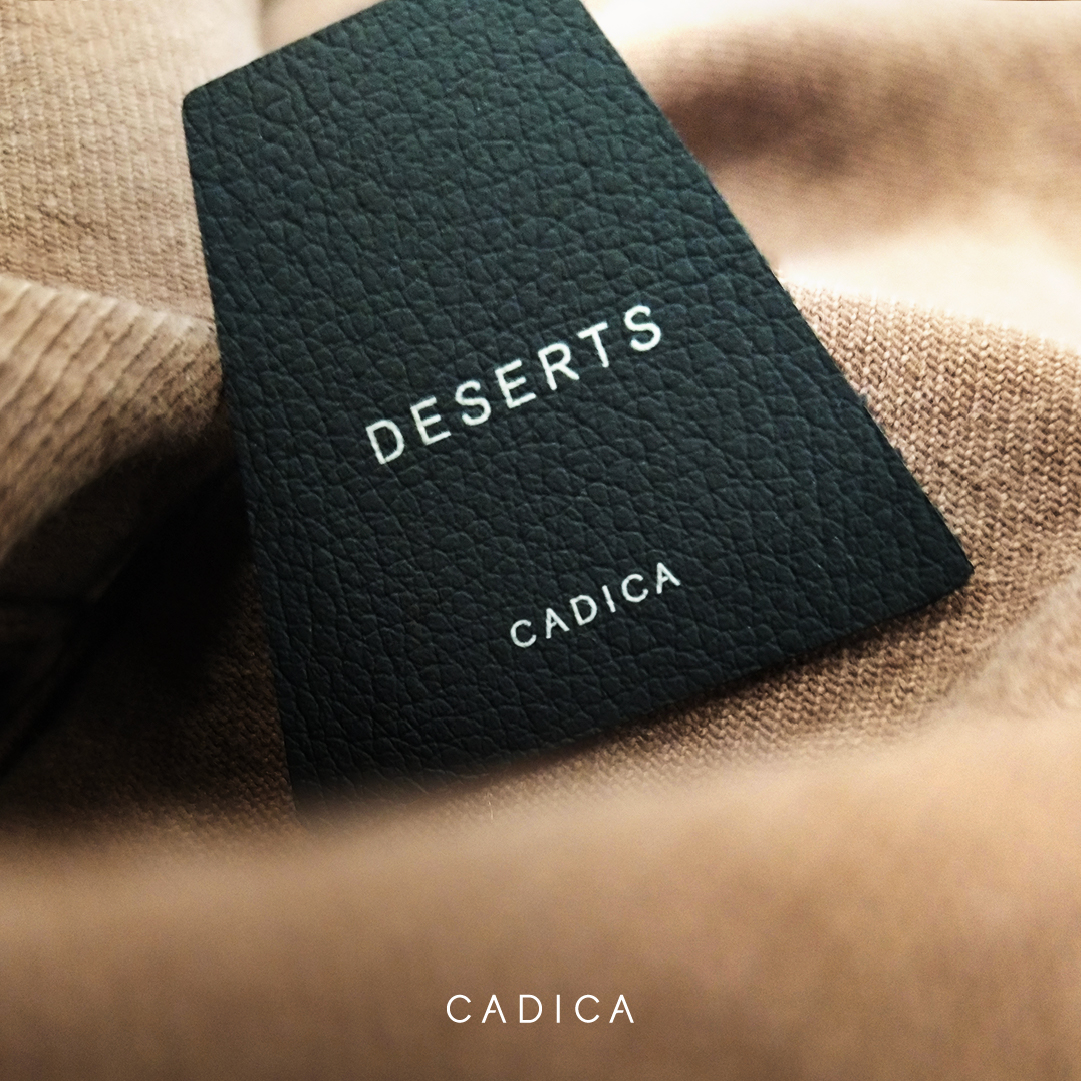 The Desert patch/back belt is one of the most
innovative products presented for the S/S 2023 season, produced
with materials and fibers derived from Cactus plants.
This product is completely in line with the Milano Unica Tendenze, both in terms of the use of all-natural
materials and adaptability to all kinds of styles.
Discover the collection on e-MilanoUnica Connect