Editorials
BRUGNOLI
For over 65 years, the Brugnoli family has been producing premium circular knits.
Thanks to a strong industrial capacity in the use of cutting-edge machinery, combined with craftsmanship approach in the selection of materials and customer orientation, the Company takes care of every detail and responds to the needs of large apparel manufacturers offering customized services both in the interpretation of color and in the creation of exclusive designs.

Versatility combined with continuous innovation makes it possible to increase the number of applications: from luxury to outdoor, from made-to-measure underwear to beachwear, and from fashion to knitwear.
Two new materials will be presented in the coming season, combining high performance with certified sustainability: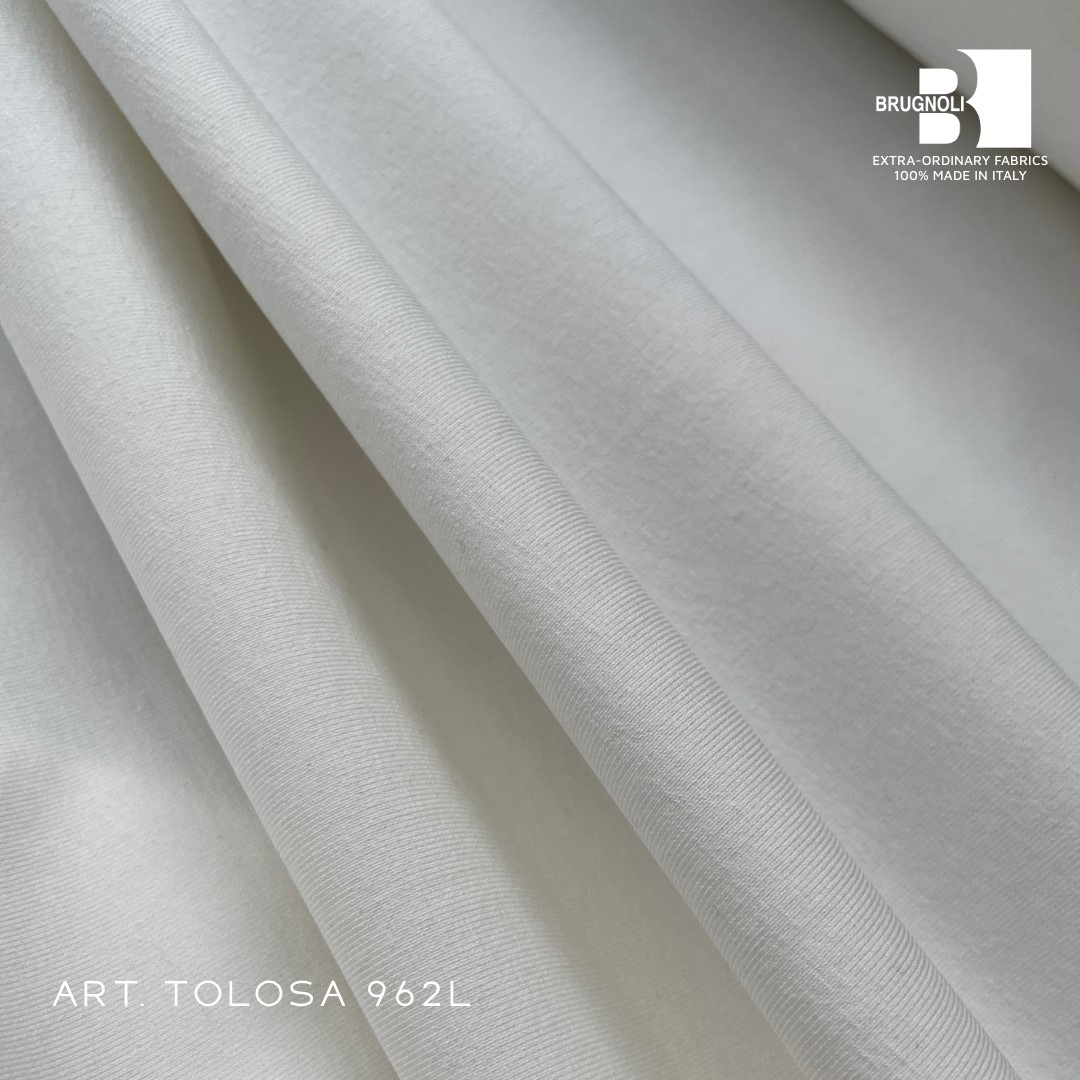 TOLOSA 962L, is a 100% pure cotton fabric that equals and even exceeds the performance of many technical fabrics. This is stretch cotton with exceptional memory form recovery and support with a pleasant second-skin effect.An impeccable look that adapts to different shapes and a wide range of fits.Perfect for those who prefer cotton garments but look also for high-performance technical garments, TOLOSA962L has the value added of respecting the environment having obtained the BCI, Better Cotton Initiative, certification.

ECO H2O, is a fabric made with a new polyamide that reduces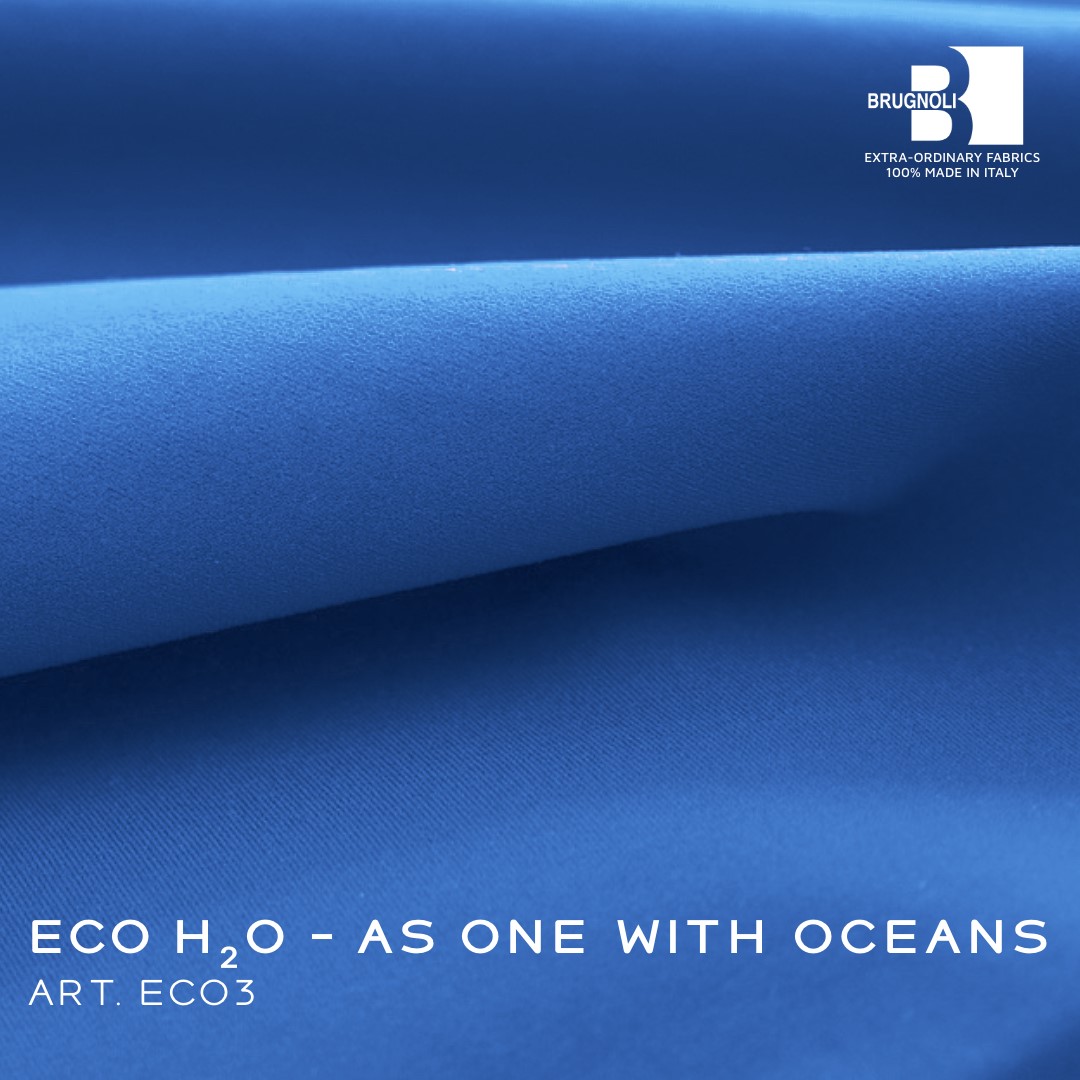 its impact on the marine environment, not only at the end but also throughout its life cycle, respecting the oceans, and the fauna and limiting the use of micro-plastics.
Made with the new Sensil® BioCare polyamide by Nilit, it guarantees extreme comfort and high performance and is disposable in a significantly faster time than traditional polyamide.
Both Toulouse and ECO H2O wink an eye at Milano Unica Tendenze for the Spring/Summer 2023 season:
TOLOSA is a durable stretch cotton fabric that is comfortable and practical to pack for a carefree vacation in nature.
ECO H2O, is the fabric that respects the seas and oceans, to sail free aboard an eco-yacht, leaving the environment uncontaminated.
Discover the collection on e-MilanoUnica Connect