News
A virtual thank you
Mi-Un, Milano Unica's avatar, thanks you for your participation in the 37th edition of Milano Unica
Thank you to all exhibitors that have presented their collections, high-quality products and made the inspiration and the excellence characterizing Milano Unica possible.
A special thank you also to all the visitors, and industry professionals, who have participated in the meetings and activities organized at the trade show. You made Milano Unica a point of reference for the textiles and apparel accessories industry, promoting innovation, the exchange of ideas and the development of professional relations.
Scan the QRcode below to hear Mi-Un, Milano Unica's avatar, extending a special thank you to you.
Before scanning the QRcode, make sure that your device is not muted and connected to bluetooth audio sources.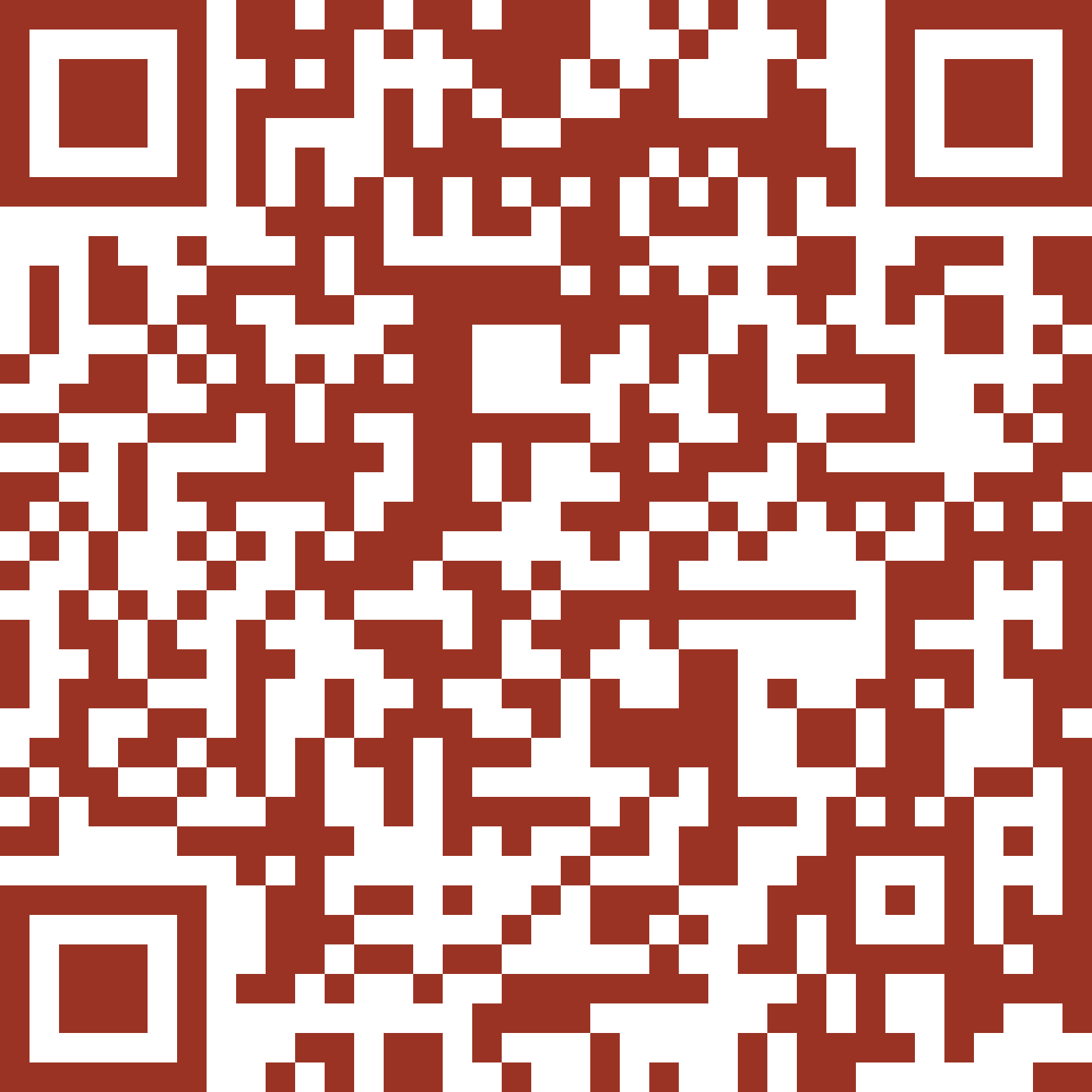 Don't forget that MU Metaverse, the innovative project hosting the event, will remain accessible until July 25 via web or mobile: join the metaverse.
See you at the next edition of Milano Unica: January 30-31, February 1, 2024