e MilanoUnica Connect
e-MilanoUnica Connect
The digital marketplace of Milano Unica evolves in partnership with Pitti Immagine
The profound transformation of work scenarios, which started in the past months as a result of the international health emergency, has led to numerous changes in manufacturing and services.
In particular, technology has proven to be a key factor in the development of new scenarios for business activities, playing a central role in boosting an important acceleration.
Today, more than ever before, online and offline platforms are contributing to the reorganization of operating methods that have been consolidated over time. The ultimate aim is to find new formulas to develop relationships and work to turn challenges into opportunities.
The fashion sector, too, has quickly reacted by developing new digital tools that allow us to operate in total safety on the one hand, and on the other to consolidate, and even improve, business opportunities for all players in the supply chain.
In responding to these new needs, Milano has further developed its digital marketplace.
e-MilanoUnica Connect has evolved also thanks to the strengthening of the partnership with Pitti Immagine, which has made available the experience of its new omnichannel model.
The new project provides a virtual space that integrates and facilitates the traditional sales process and adds new functions.
Advanced search
Internal search engine with advanced filters to facilitate targeted product and company searches that can be carried out quickly and accurately.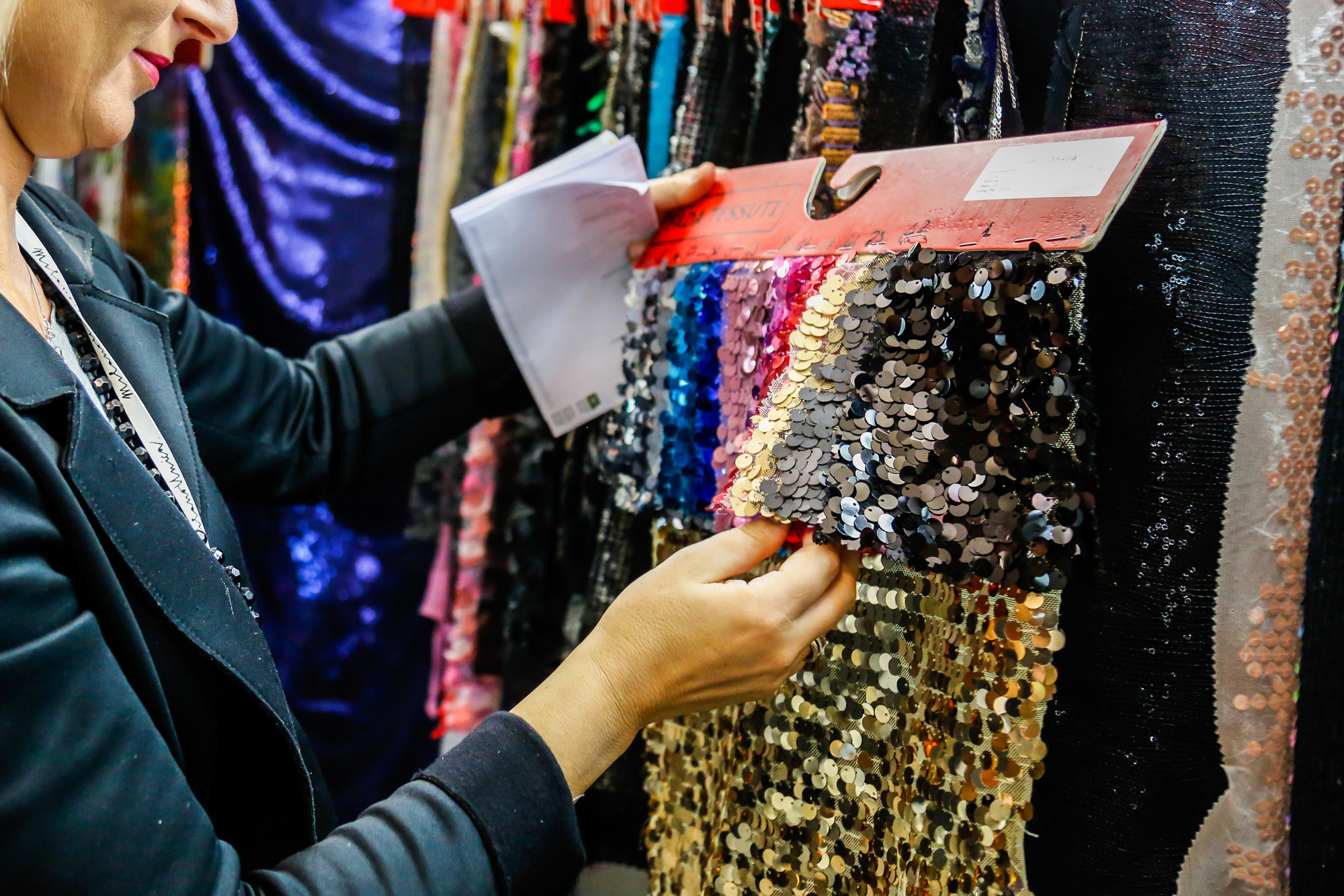 Direct communication
Communication via chat and video calls by appointment, all within the same platform, promote direct and immediate two-way communication. Buyers will thus be able to see the collections and the showroom of the exhibitors from their offices.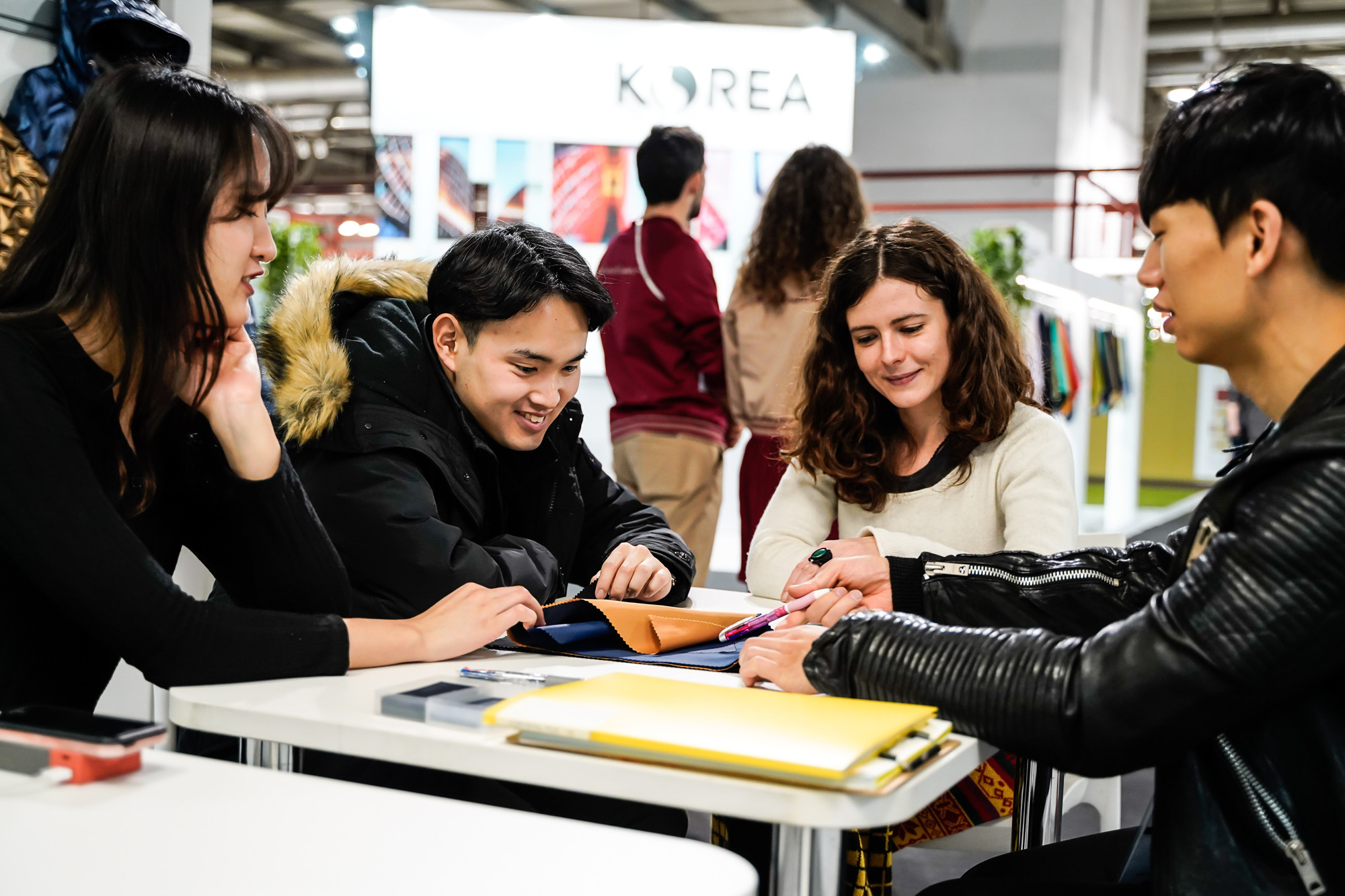 Safe contents
Two different levels of access: presentation of the collection and key company information are made accessible to exhibitors and buyers registered on e-MilanoUnica Connect. The complete product catalogue requires an additional level of access and can be viewed only after the company's authorization.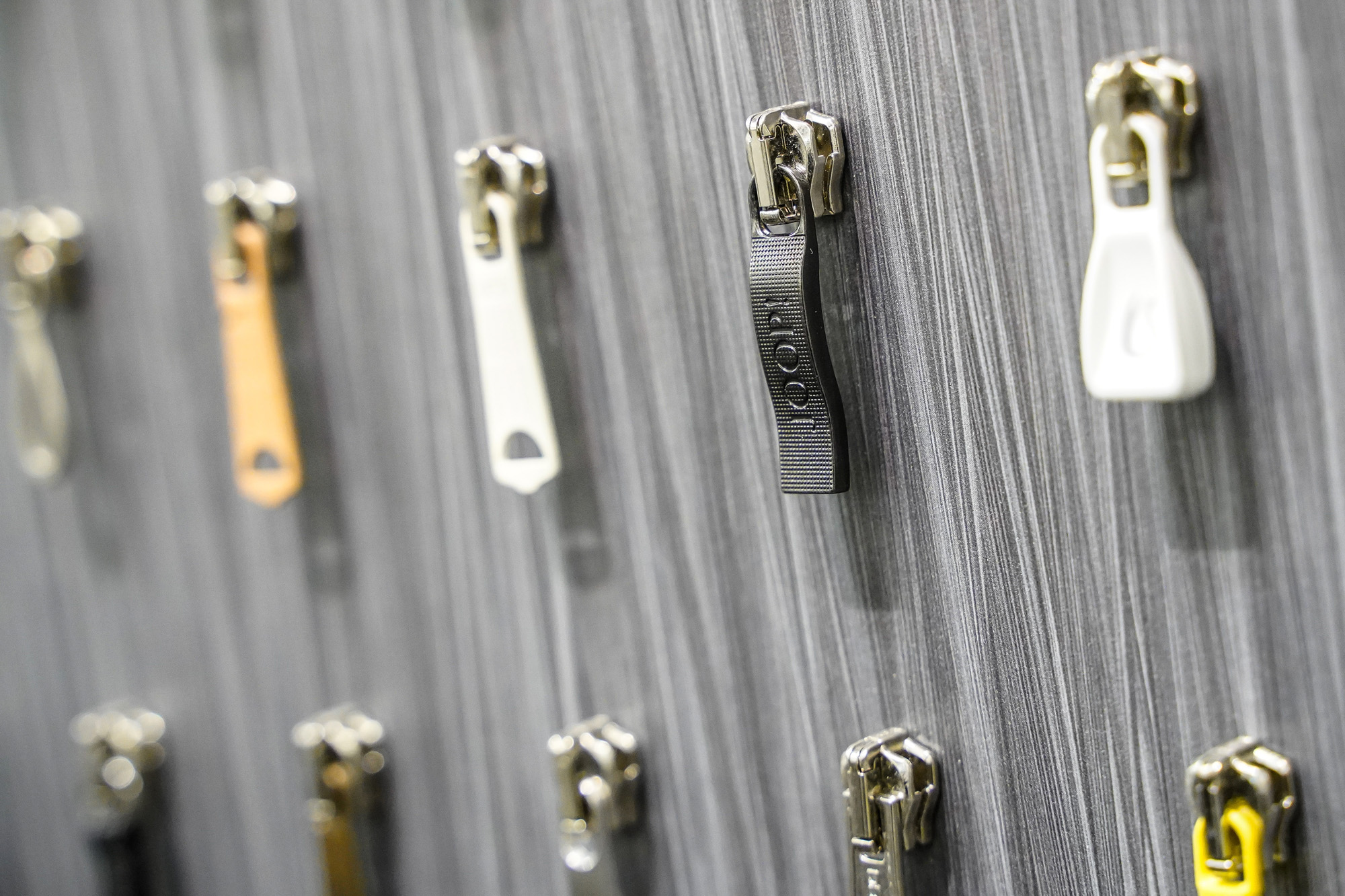 Digital catalogue
The complete digital catalogue is available with differentiated levels of access. Buyers can ask exhibitors to access the reserved area of the catalogue, browse through the products, save the ones they are interested in and request a sample.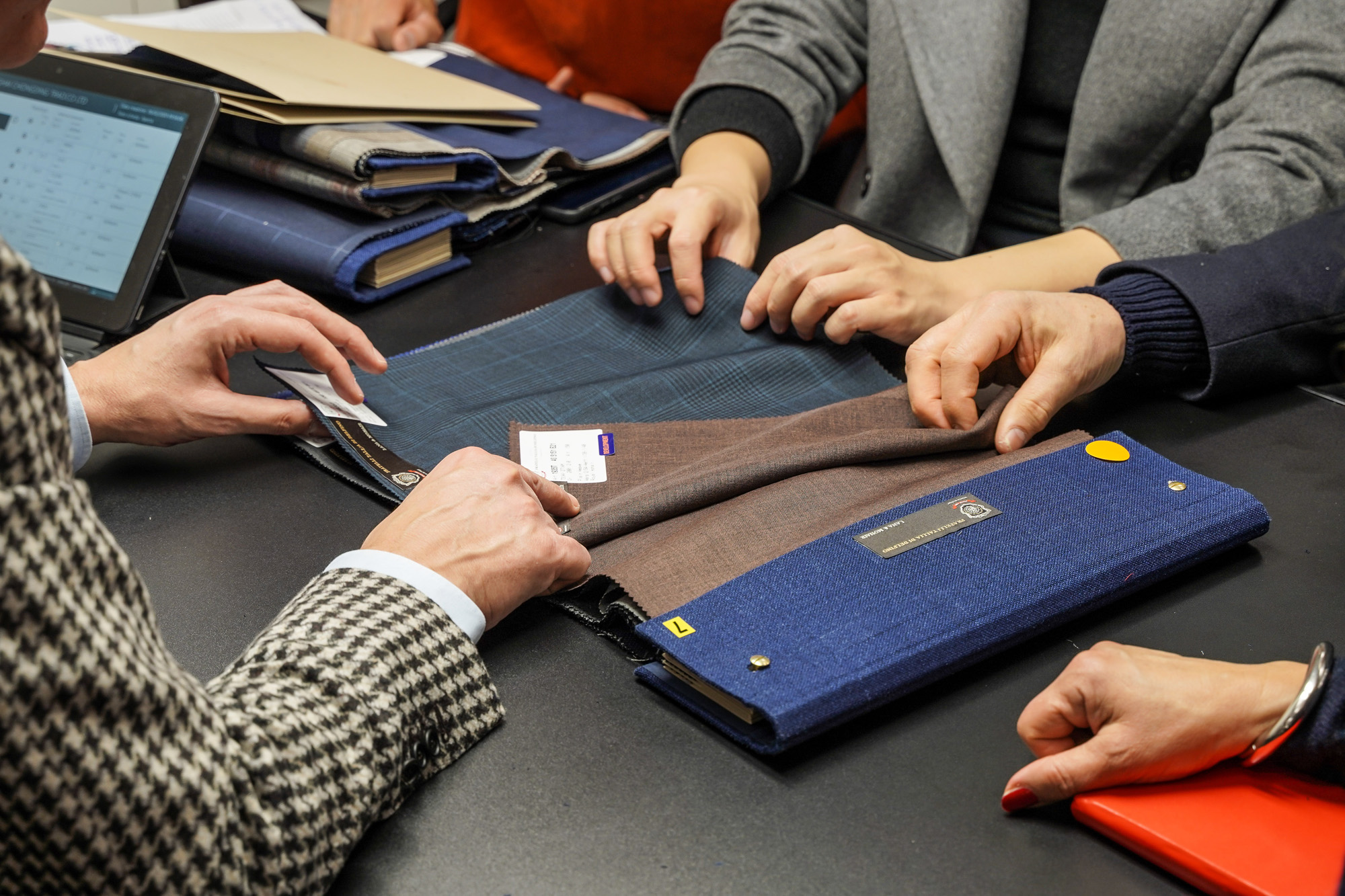 Maximum visibility
Finally, the new digital project offers exhibitors the opportunity to increase their visibility, thanks to their involvement in communication projects launched on Milano Unica channels. This initiative also represents an excellent source for buyers to learn more about the world of exhibitors.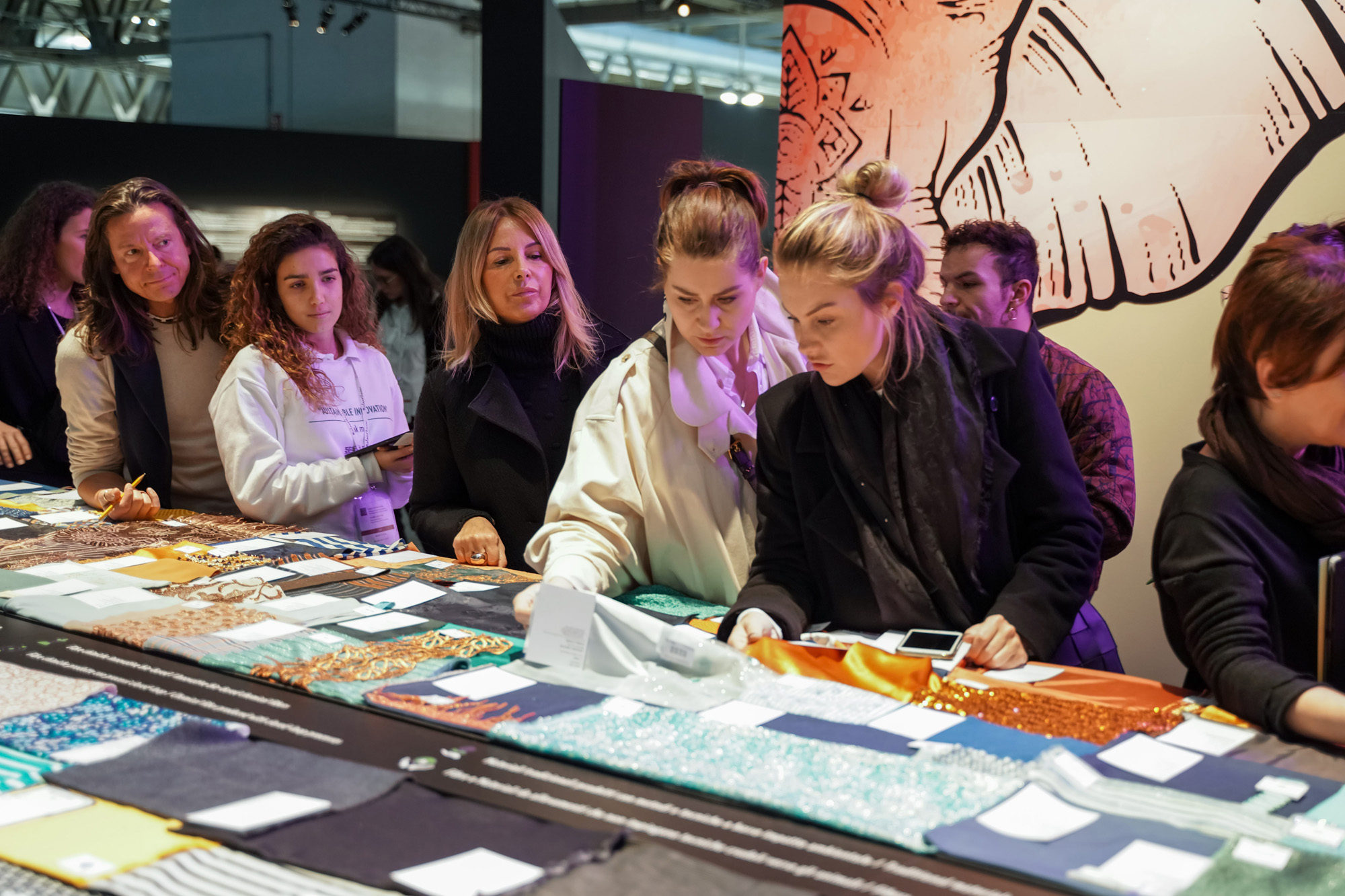 The ultimate aim is to support the entire industry, providing an advanced and constantly evolving tool.
e-MilanoUnica Connect combines the physical and virtual space of the trade show in a single dimension that is accessible from anywhere and at any time.
Access now www.e-milanounica.it
Do you need help for login? Read our guide.
#MUismyhome
#IstayinMilano
#UnitedtobeUnique
#StrongerTogether